DEMM SRL
We have been designing and manufacturing gears for
almost a century.
Since 1929 we have been designing, manufacturing and assembling gears, shafts, bevel gears and synchronizers.
Our experience allows us to satisfy our worldwide customers. First class solutions and performances the production of gears, shafts, bevel gears and synchronizers for the satisfaction of customers who use those products in the automotive, agricultural, earthmoving, railway, marine and aeronautical sectors.
Read more
Sustainability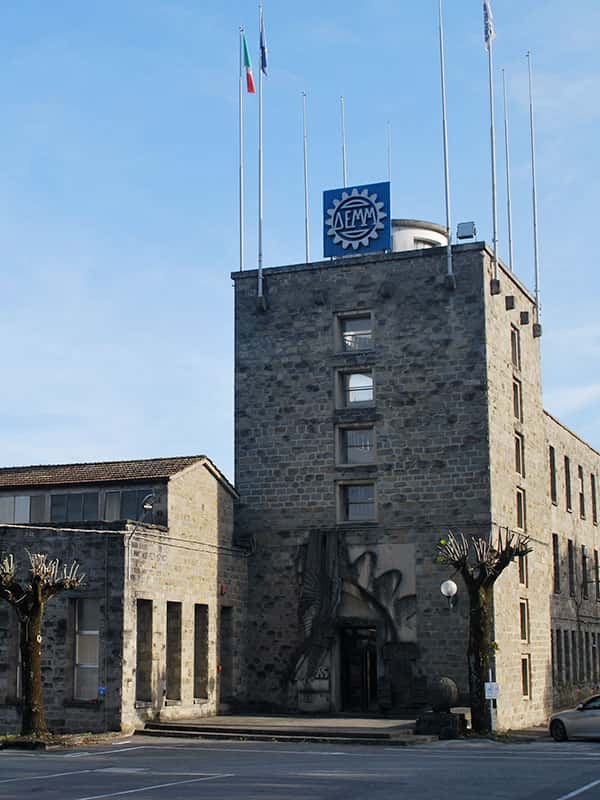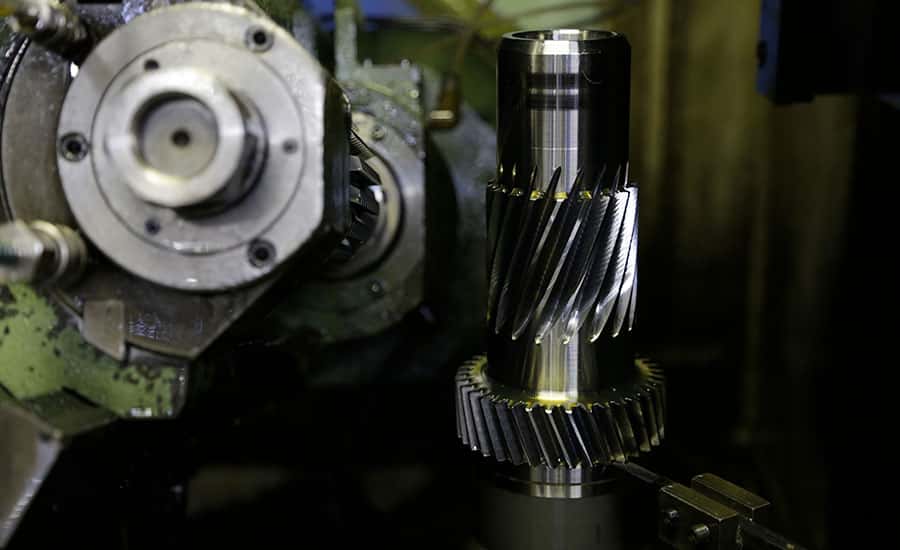 Product

categories
From the simplest pignon satellites to the most complex transmission kits, a wide range of products for every type of transmission requirement.
Read more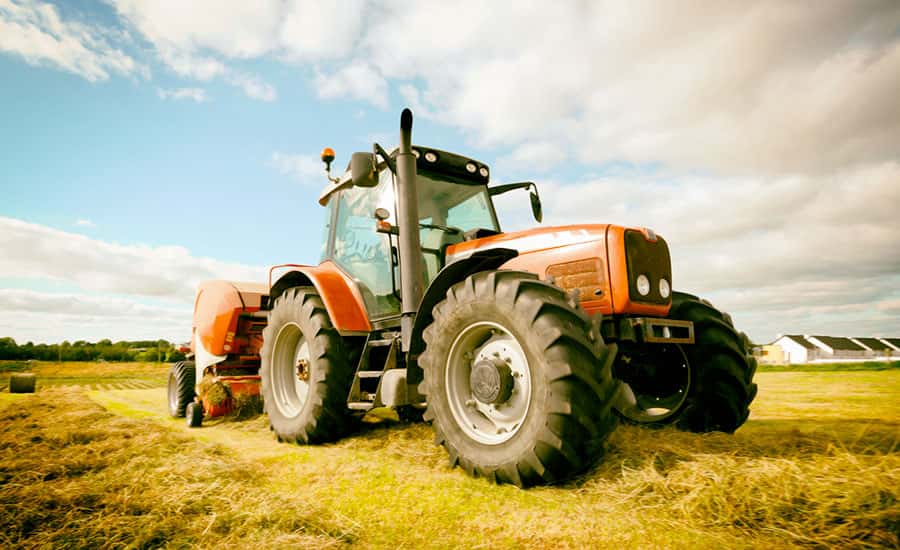 Market

sectors
We are able to carry out projects in almost all sectors: from automotive to agricultural ones, from earth moving to marine ones. Contact us to learn more.
Read more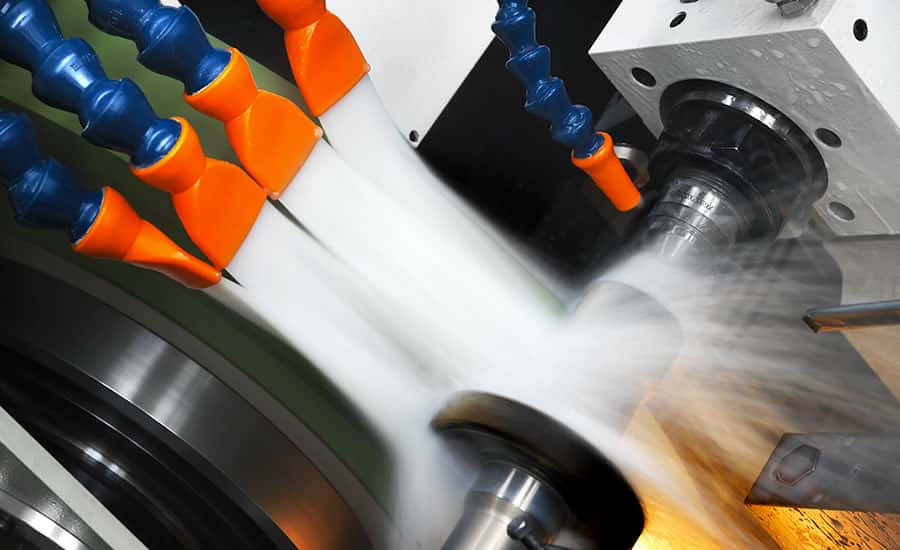 Manufacturing

technologies
We are able to cover the entire production cycle of transmission components. Click to find more.
Read more
Our values
EXPERIENCE
We can rely on more than 90 years of experience in the study and production of fine mechanical components.
FLEXIBILITY
We can satisfy every customer's request, being able to interact as "head of contract" or "partner".
CELERITY
We answer our customer's requests quickly, guaranteeing all supply levels.
QUALITY
We have always designed and manufactured our products to cope with the highest quality standards